Business Area
I-ON Digital has four main business areas.
Case study
Introducing Success Stories with I-ON Digital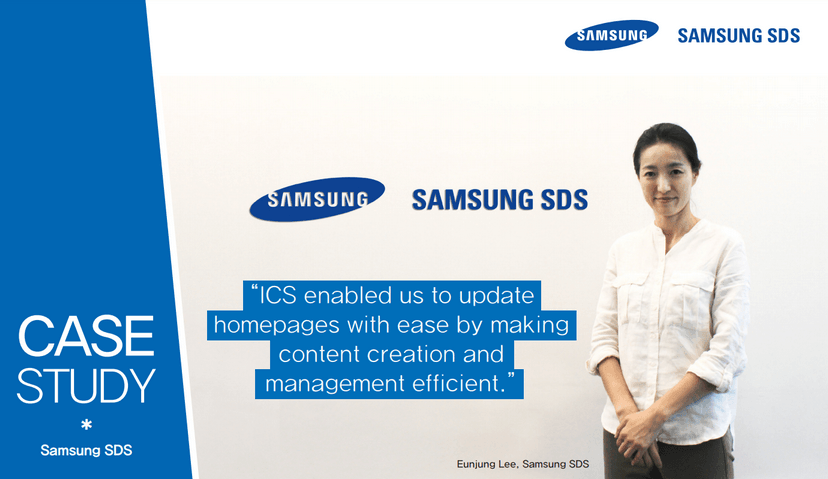 SAMSUNG SDS CMS Implementation Project
Ever since it introduced ICS(I-ON Content Server), Samsung SDS is now able to manage its own contents, which made it possible to streamline processes from creation to distribution of the contents and reduce time spent on the relative works.
"ICS enabled us to update homepages with ease by making content Creation and management efficient! "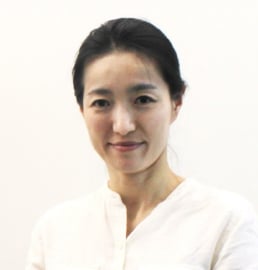 Eunjung Lee - SAMSUNG SDS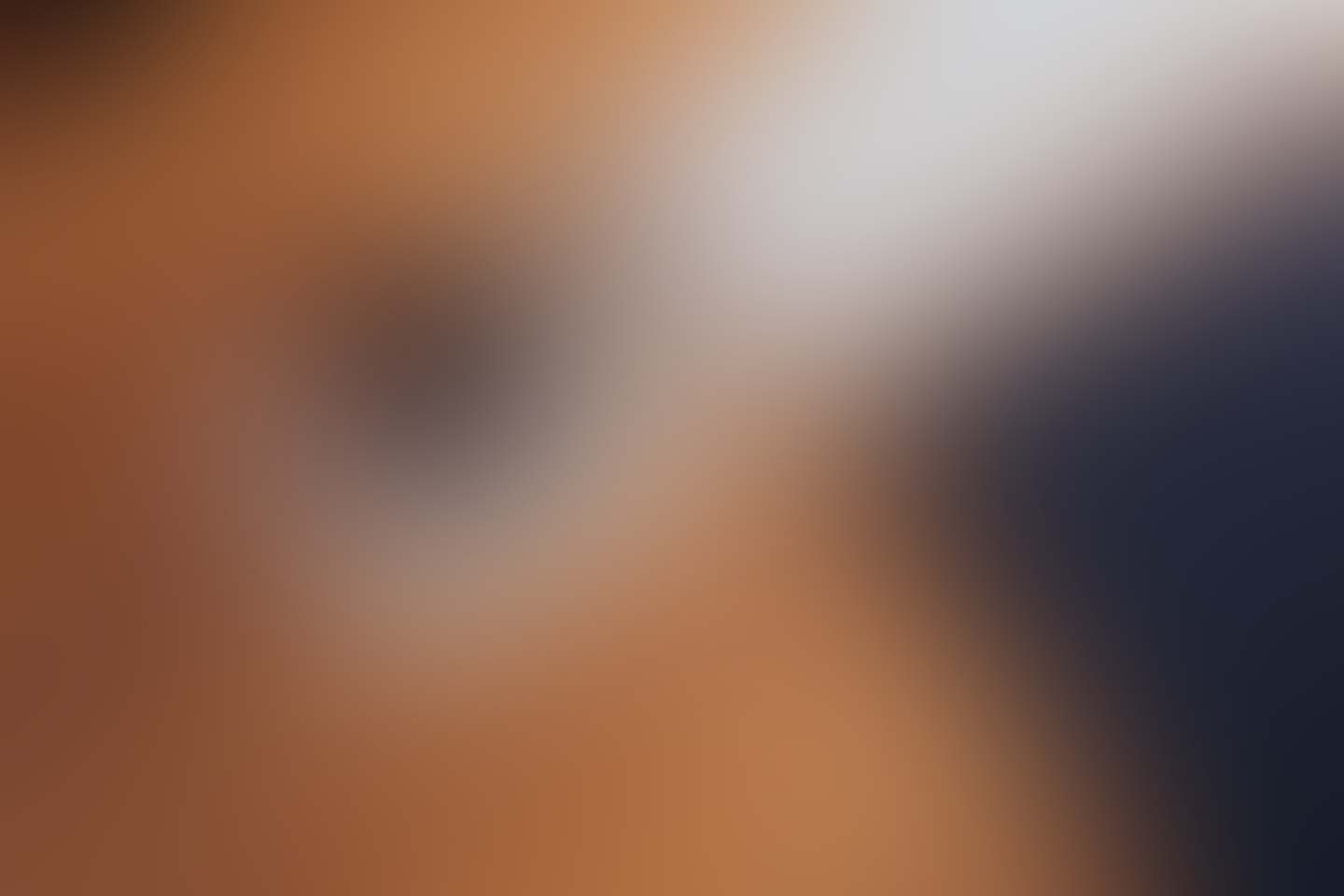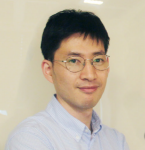 "I've heard there are more engineers who can utilize ICS compared to other CMS products. One more thing we like about ICS is that English manuals and support are well equipped for our overseas offices to refer to."

"Whenever there were challenges during the project, we found I-ON people very responsible, reliable and supportive, keeping the project well under control. I-ON people are very well aware of the local development environment based on a wide variety of project experiences and this is why we expect the best outcome from I-ON."

"We chose I-ON as we knew this project was not something that we finish once development is done. The solution rather should be scalable so that we can make the best use of it according to different purposes."
1600+
Clients
I-ON Digital software has been provided to over 1600 enterprise clients globally and we continue to expand our footprint worldwide and beyond.
24Hour 365 day Support
We are ready to listen to our customers' problems and respond to their needs by providing them with 24 hour support.
100+
Partners
We are looking for passionate partners who are eager to grow with us.
Global Top 100
Vision
We are moving towards our vision to become one of the Global Top 100 software companies, based on our employees' competence and global standards.
15% or more
Reinvest in R&D
We continually reinvest 15% of our annual sales for technological advances and constantly change product offerings.
Challenge
And innovation
We constantly push ourselves to break our own records by setting the industry trends and delivering the most reliable, scalable and innovative solutions.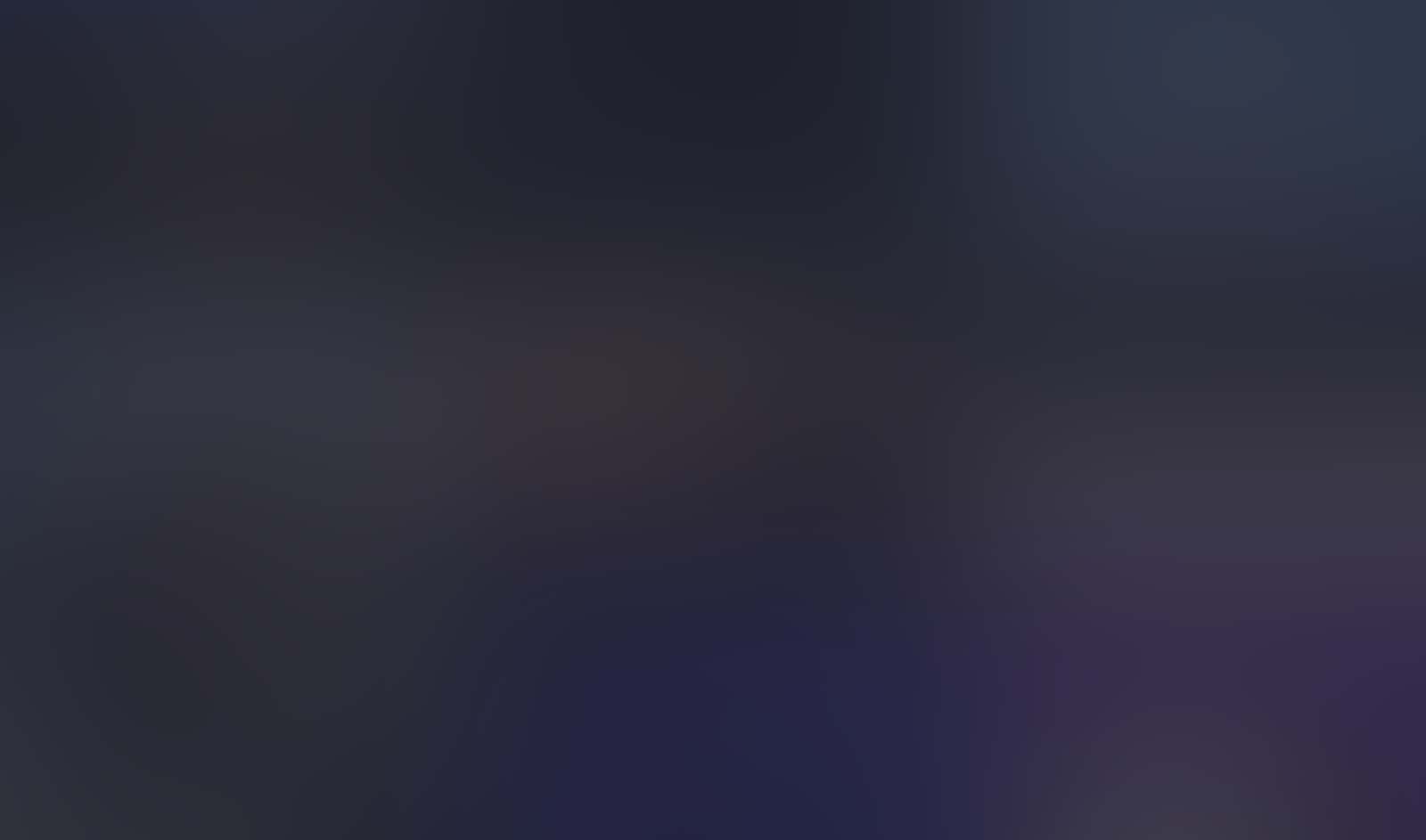 1,600+
Customers using our products
Limitless
Service potential by using our products