ICE (I-ON Content Ecosystem)
ICE, I-ON's DXP, is an advanced platform that addresses the SO's various needs and manages a whole content life-cycle covering creation, registration, distribution, deletion, billing, statistics. Based on the distributed integrated modular system, it offers the optimized services for N-Screen environment such as adaptive streaming, seamless playback between devices, template-based web publishing, responsive web, UI and more. As a Multi-tenant service, it is designed for multiple SOs to provide their own service on a single platform, which in turn creates more value for B2B2C.
Easy management and operation
Easy data calculation of respective or all SOs on workspace creation, UI application and renewal, template based management system, traffic / viewing statistics / hit contents and more.
Various service types
Live broadcast channels, VOD, NVOD (SO's own channel services), additional services (Mash-up service) and more.
Optimized for the N-Screen environment
Supports adaptive streaming, seamless playback, template based web publishing services, responsive web / UI.
Comprehensive modular distributed processing
Distributed processing by modularization(Cacheable, Shared, & Functional), API Cluster for modular distributed processing, double-cache(Cacheable Service, API Local Cache) and more.
Highly featured distribution system
Highly featured distribution system to deal with customers' requirements on content life-cycles including content registration / management / creation / distribution / deletion / billing / statistics
Multi-tenancy
Independent service and management room, alternative on content, UI, products modeling, price and exposure policies by the tenant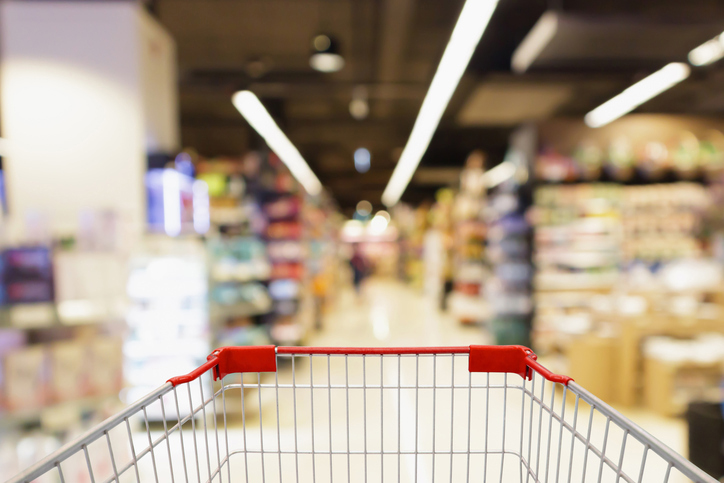 Offered as a privately closed mall platform for corporations
An online shopping mall platform with limited membership
We provide small and medium sized closed shopping mall using company exclusive e-commerce.
Inter-operable I/F between both internal / external system and modules
Interoperate with PG/Billing models suitable for each service and provide interface by content / service
Unlimited Product Management
Mapping billing rules on content registration makes it possible to create automatic products, packaged products and to offer event/promotion, schedule management, service distribution
Workflow Management
Workflow creation by CP with settings on content types and processes
Setting-based System
Respective system of CPs by content type / property / workflow settings and automatic API creation customized for each service scale
Flexible CMS
Modeling by content type / property and automatic content aggregation / distribution with information input on rules of aggregation / distribution / conversion
Distribution Engine for security
Automatic operation tool to lighten workload and enhance productivity in a rigorous quality control of commercial service
Related Posts
[News] I-ON Communications signed a MOU with Hansol Inticube for conducting joint DXP/AICC projects
[From the left, Hansol Inticube and I-ON Communications Representatives] Last April 10, expert in DXP (Digital Experience Platform) I-ON Communications (CEO James Jaecheol Oh, www.i-on.net) signed a MOU with Hansol Inticube (CEO Gwangseon Go, www.hansolinticube.com) a company specializing in IT solu...
Read More
[News] ICE (I-ON Content Ecosystem) to power e-Commerce of YTN, Jeju Tourism Organization
SEOUL, South Korea – 3rd August, 2017 – I-ON Communications Co., Ltd., a leading unstructured data management solution and service provider based in South Korea ( www.i-on.net/eng ), today announced that it is going to provide a Korea news channel YTN and Jeju Tourism Organization with i...
Read More