Load Aggregator's Management System
Korean 1st Demand Response Management System I-ON LAMS (Load Aggregator's Management System) is an OpenADR2.0 based, integrated and unified system designed for DR business operators by facilitating from RRMSE evaluation for resource registration, resource management by the program participant, GW device authentication, meter data management, reliable & economic DR scheduling & simulation to billing. Featuring robust CBL calculation, history trace, personalized dashboard for each resource, auto billing and mobile support, LAMS delivers the maximum efficiency with the minimum of manpower for DR businesses.
RRMSE(Relative Root Mean Squared Error)
Evaluate energy consumption pattern of each facility and figure out reliability of DR resources.
Various DR events
Create and simulate various DR events and motivate people to spontaneously join DR programs.
Easy Access to the system
Admin users or participants can access LAMS via website and smartphones.
Remote Control of End-user Devices
Monitor and manage client gateway devices to gauge energy consumption / curtailment data.
Real-time Data Dashboard
Provide aggregators with easy and accurate data on the program participants' energy consumption status in real time.
Reliable DR(Demand Response) Solution
Industry standard(OpenADR 2.0a/b) compliant and demonstrated by one of worldwide testing laboratories Intertek.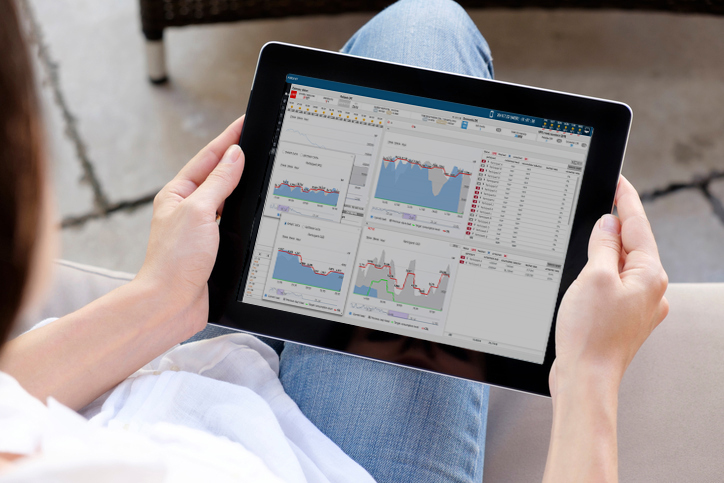 LAMS services for power demand management operators
Optimal solutions for participatory customer management in the demand response market (DR)
Demand Resources can be an indispensable solution to enter the market by operating your electricity demand management business in a stable manner with an accurate measurement of resources and management of the demand resources.
Easy Access
Ensure access to LAMS on-the-go with smartphones
Auto Billing System
Weekly / monthly auto billing and interfacing them with the client's dashboard
Dashboard for participants
Provide dashboard on real-time energy usage graph, dispatch event management, Economic DR schedule management, weekly auto billing system
SMS / e-Mail sending
Easy SMS and e-Mail sending and its history management by resource unit, participant, client(success or failure, event occurring time)
Alarm alert
Alarm alert when DR event occurred
Gateway / Smart-meter data management
Managing value of CT(Current Transformer) and PT(Potential Transformer)
Remote Control of onsite gateways
Set data interval, reset, alarm and monitor real-time interoperability
Auto Calculation
Auto calculation of target curtailing amount with CBL and graph display simultaneously on event dispatch
Automatic Graph Conversion
Automatic graph conversion between i-smart data and gateway data
Data available in Excel
Data available in Excel Downloading all data logs in Excel
Powerful History Management
Managing history of CBL, reference date, date & time of curtailment, Reliable / Economic DR editing, SMP / MGP, event log and more
Robust CBL calculation
Provide 4 types of CBL(Customer Baseline Load) calculation, interface with CBL data graph in real time
Intuitive and Easy
Intuitive and easy management of demand resources, participants, agents(register / edit / delete)
RRMSE
Auto measurement upon registration of DR resources
Detailed Gauging
Communicate with KPX and KEPCO API to gauge participants' energy consumption data every 15 minutes
Case Studies
Projects & comments made by customers using this product.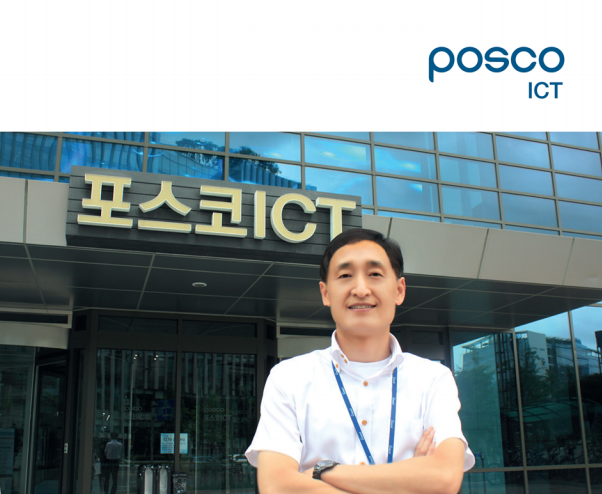 POSCO ICT
LAMS
Demand for power has been rapidly increasing regardless of season, while the expansion of power supply facilitues is revealed to be limited...
Download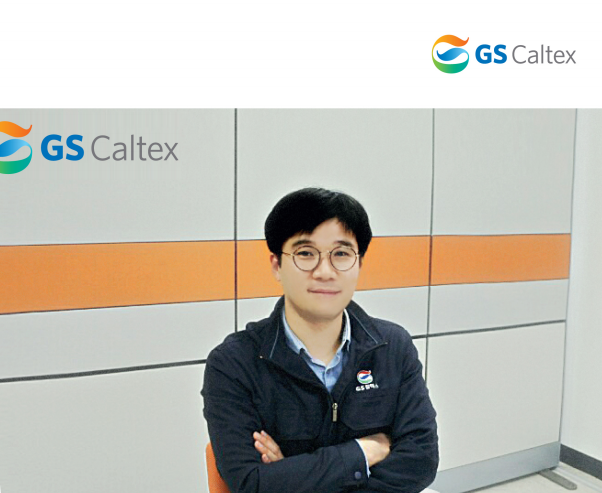 GS Caltex
LAMS
As a company aiming to enhance energy efficiency, GS Caltex has entered into the DR Market since last November 2016...
Download