28 Sep, 2020
[News] I-ON Communications releases Contact Share
---
I-ON Communications ("I-ON" or "Company"), an expert in unstructured data management, and digital solutions leader in the region, has officially released Contact Share, a Google contact sharing service.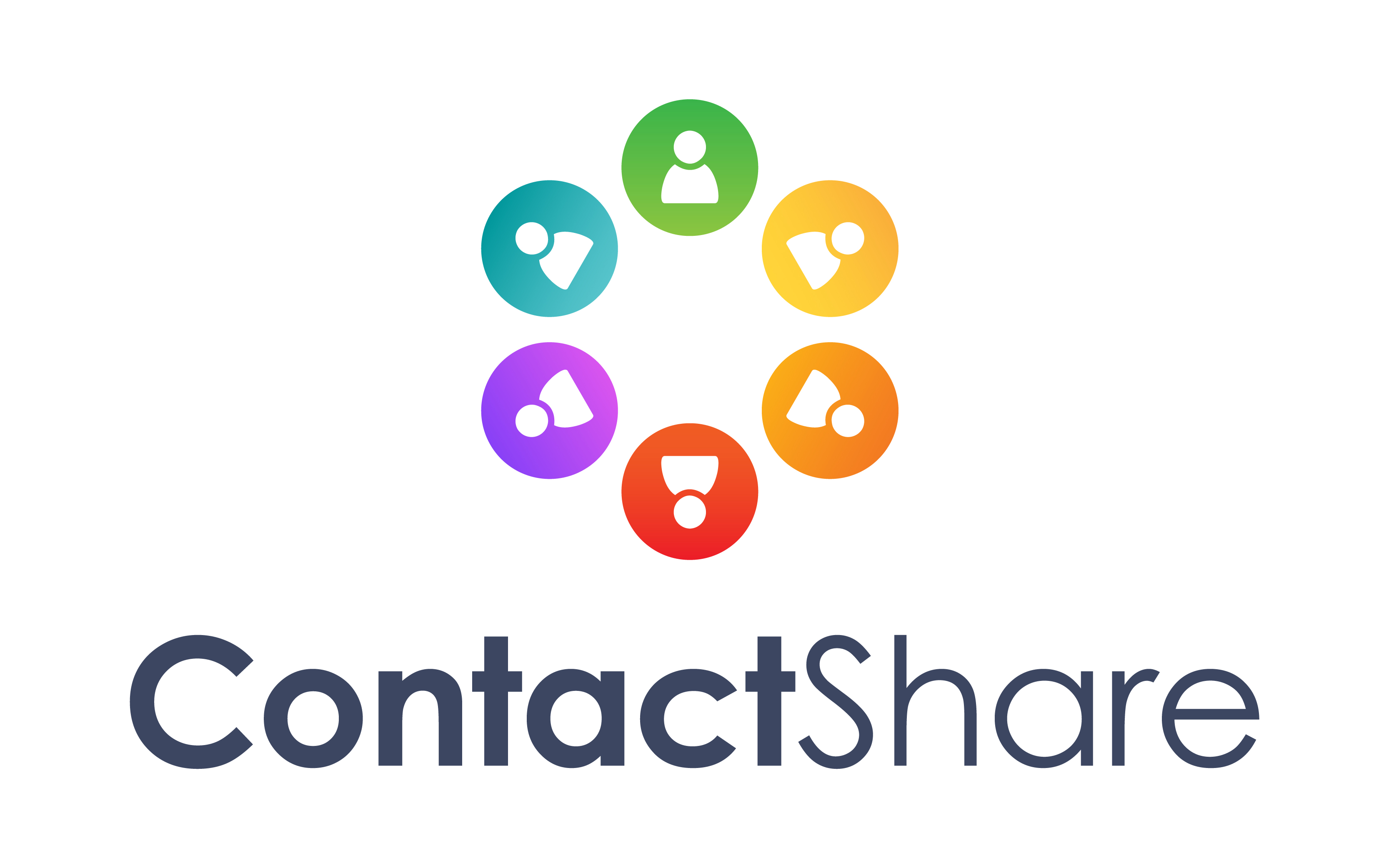 The Company officially released Contact Share last September 22, but the service was first launched as a beta version in June, following the success of its sister app, Contact Editor, that was released last year. The two services are a part of I-ON Contact Management Solutions ("I-ON Contact").
Contact Share is a Google contact sharing solution that lets users easily and quickly share their contacts with other Google users, inside or outside of their organization. While sharing, users are able to assign different contact access permissions to different people and set up automatic contact information updates which sync the contacts with all users that are sharing the contact group at the set time period.
Contact Share is available on smartphones, tablets, and PC, as an extension on
Chrome Web Store
, and as a G Suite app at the
G Suite Marketplace
. The users can also access and use the service directly from the
website
with no installations, just by signing in with their Google account.
With a single purchase of Contact Share license, the users also get access to Contact Editor, a solution that lets Google users edit and manage their Google contacts in a spreadsheet format on their PC. Both Contact Share and Contact Editor services are available for Android and iPhone users.
"Contact Editor grew popular very quickly. Seeing our Contact Editor community grow so fast has made us recognize the necessity for contact management solutions that is especially felt abroad. We realized that there are both businesses and individuals in need of powerful contact management solutions, so this time we focused on sharing contacts, and we are sure that Contact Share will bring a lot of value to the enterprises, as well as the general public, around the world," said James Oh, I-ON CEO.
Contact Share comes with a free 14-day trial, after which a user can choose between a monthly or annual plan, and the pricing depends on the number of users that are under the same license. While the Basic plan offers contact sharing that is best suited for individual use, the Premium plan is more geared towards businesses. I-ON also offers customized plans for large enterprises.
The Company is working on yet another addition to the I-ON Contact, and is expected to launch an AI technology-based contact management application later this year.
---
List