30 Aug, 2020
[News] I-ON Communications continues partnership with Korea 3x3
---
I-ON Communications ("I-ON" or "Company"), an expert in unstructured data management, Sports Tech industry leader in Korea, and emerging player on the global scene, continues to collaborate with Korea 3x3 Premier League.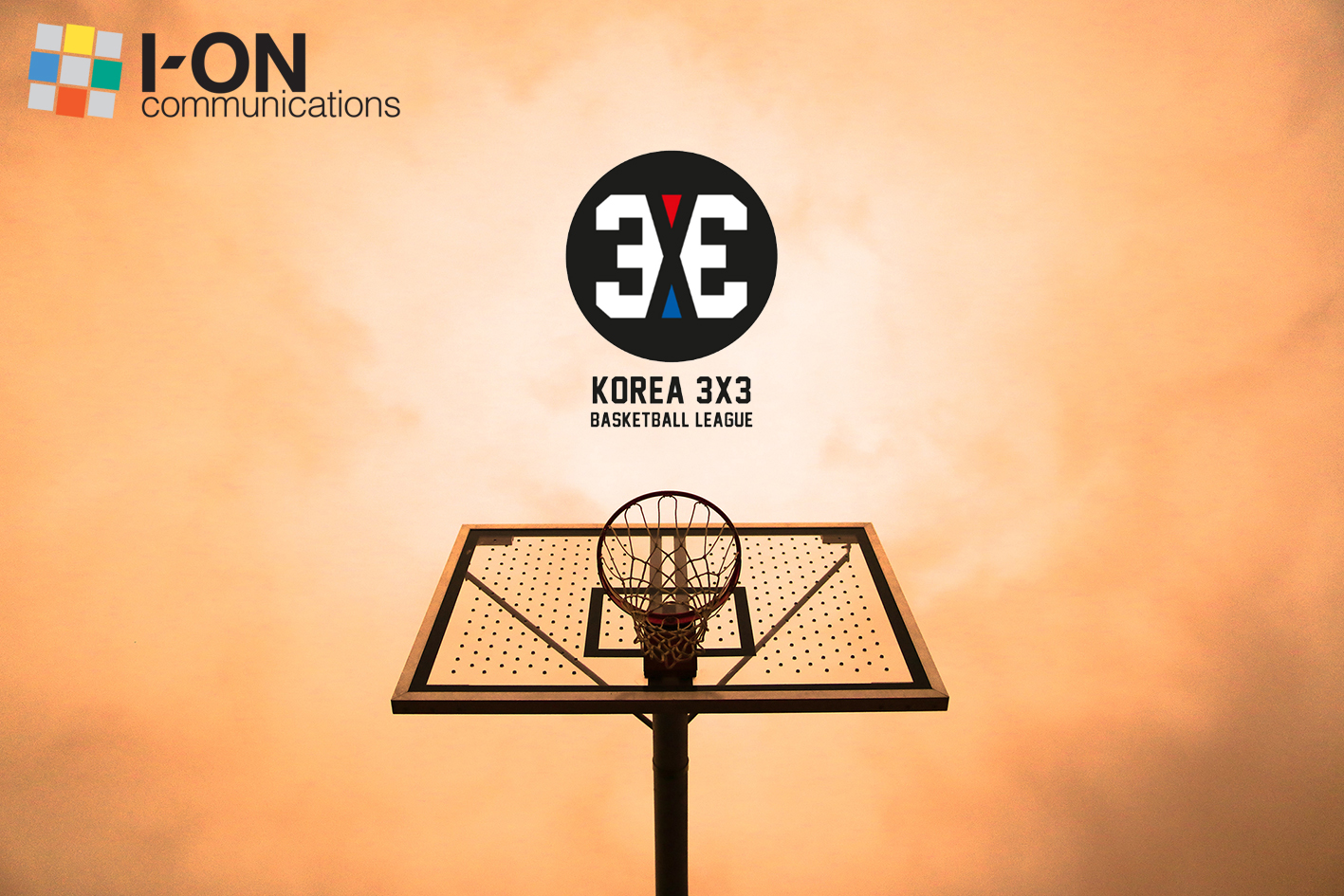 I-ON Communications has established a strong presence in the Korean market as a Sports Tech leader and is also attracting international attention, such as a partnership with a California based American Sports Agency, YEE & DUBIN, run by Don Yee, a successful US sports agent who is also famous for a agent of a NFL star, Tom Brady.
Domestically, as one of the main players in the Korean sports tech industry, the Company partnered up with the KOREA 3x3 Basketball Premier League and is continually one of the League's official sponsors.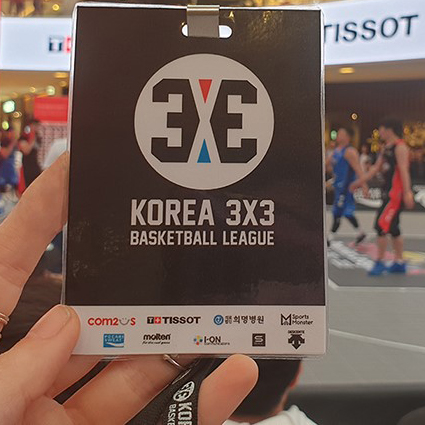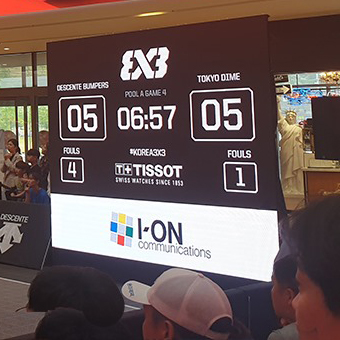 KOREA3X3 Tournament, May 2019
As one of the largest, most urban team sports in the entire world, the thrilling 3x3 basketball league attracts a lot of attention from sports fans all around the globe. 3x3 basketball started as street sports, but after reaching high popularity, 3x3 basketball was selected to debut as an official Olympic sport at the 2020 Summer Olympics.
After partnering with KOREA 3X3, I-ON started providing key technology for the league operation and game management with its I-ON Digital Scoreboard and analytics system, supports the league organizers with a reliable service, and provides a satisfactory experience for the teams, players, and audience. This long term collaboration enabled KOREA3X3 to operate the entire basketball tournament without issues and improve the game experience for all participants.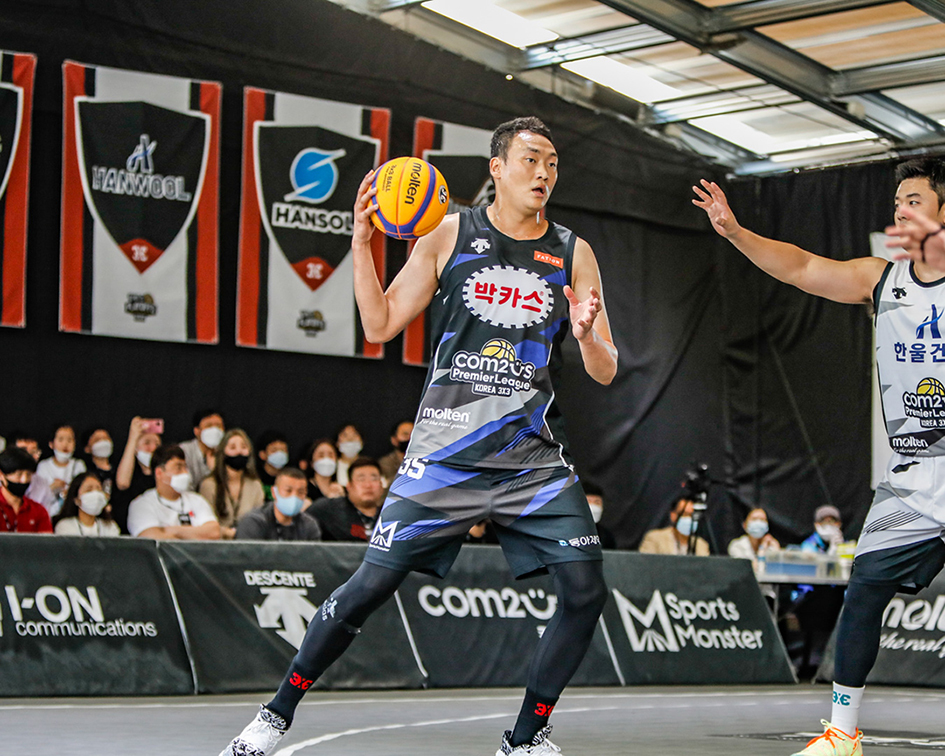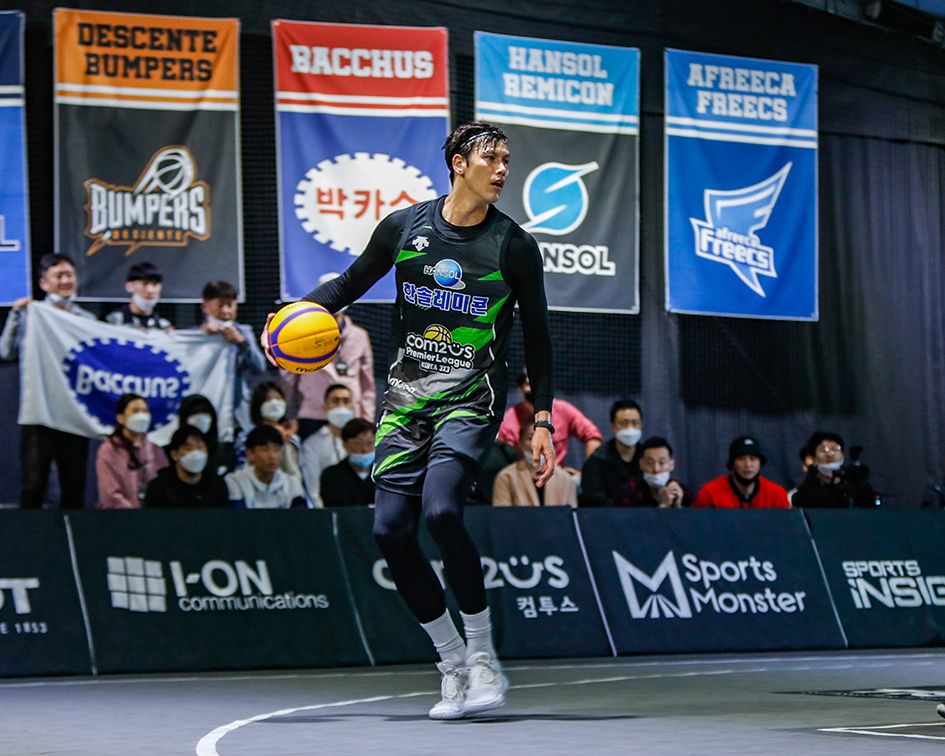 2020 KOREA3X3 Premier League Tournament
(Image credit: KOREA3X3 www.korea3x3.com)
"Fair game, transparency, excitement - this is what I-ON sports tech is about, especially for a fast-paced sport that is basketball. We are active in the sports tech field, and are excited to also be a part of the basketball world. Our ultimate goal is to bring sports experience to the next level both at home and abroad, for all players, teams, coaches, and of course spectators," said Bruce S. Lee, Head of International Business at I-ON Communications.
---
List