14 Aug, 2020
[News] I-ON Communications to participate at GMV 2020
---
This coming September, I-ON Communications ("I-ON" or "Company"), an expert in unstructured data management, and digital solutions leader in the region, will participate in this year's Global Mobile Vision ("GMV") 2020.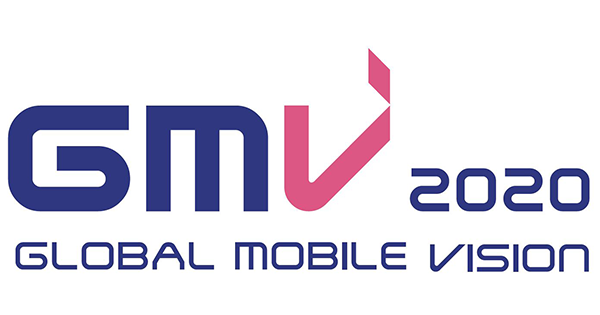 This ten days long event organized by KOTRA, and hosted by the Ministry of Trade, Industry, and Energy, and the Ministry of Science and ICT, will be held online, from September 2 to September 11. It will connect domestic companies with overseas clients, partners, and foreign investors through an online exhibition and business meetings. Up to last year, Korea's largest mobile communications exhibition was hosted offline and also included seminars and conferences on the latest IT industry trends, startup IR pitching competitions, etc.
This year, through this online gathering, foreign and domestic companies in leading IT industries such as Mobile & Network, VR / AR, Machine Learning & AI, Multimedia Content & Service, IoT, Smart City, Fintech & Security, and many more, will have the chance to discover innovative technologies and services, and create beneficial business relationships and projects through online meetings and networking.
"GMV is a meaningful event for I-ON. I'm positive that this year's outcome will be even better than in the previous years since this year's GMV is longer and it all happens online, so it will be much easier to reach a broader audience and get in touch with industry professionals that couldn't attend in person," said Bruce S. Lee, I-ON Head of International.
I-ON Communications has been attending GMV for 5 consecutive years and has made numerous connections and partnerships with overseas companies. Last year, the Company had more than 20 meetings with businesses from all around the world, including 12 countries from North America, Europe, Asia, and Africa. In 2019 I-ON also officially invited its Singaporean partner to join the event, attend the MoU signing ceremony in person, and hold business meetings at the venue with other exhibitors. This year there will be no offline MoU ceremony, but regardless, all parties interested in collaboration with I-ON are encouraged to contact Bruce, I-ON Head of International at bruce@i-on.net.
---
List