10 Jul, 2020
[News] I-ON 21 years anniversary and award for long-term employees
---
I-ON Communications Co., Ltd. ("I-ON", "Company"), an expert in developing enterprise-level unstructured data management software, has held an award ceremony for its long-term employees.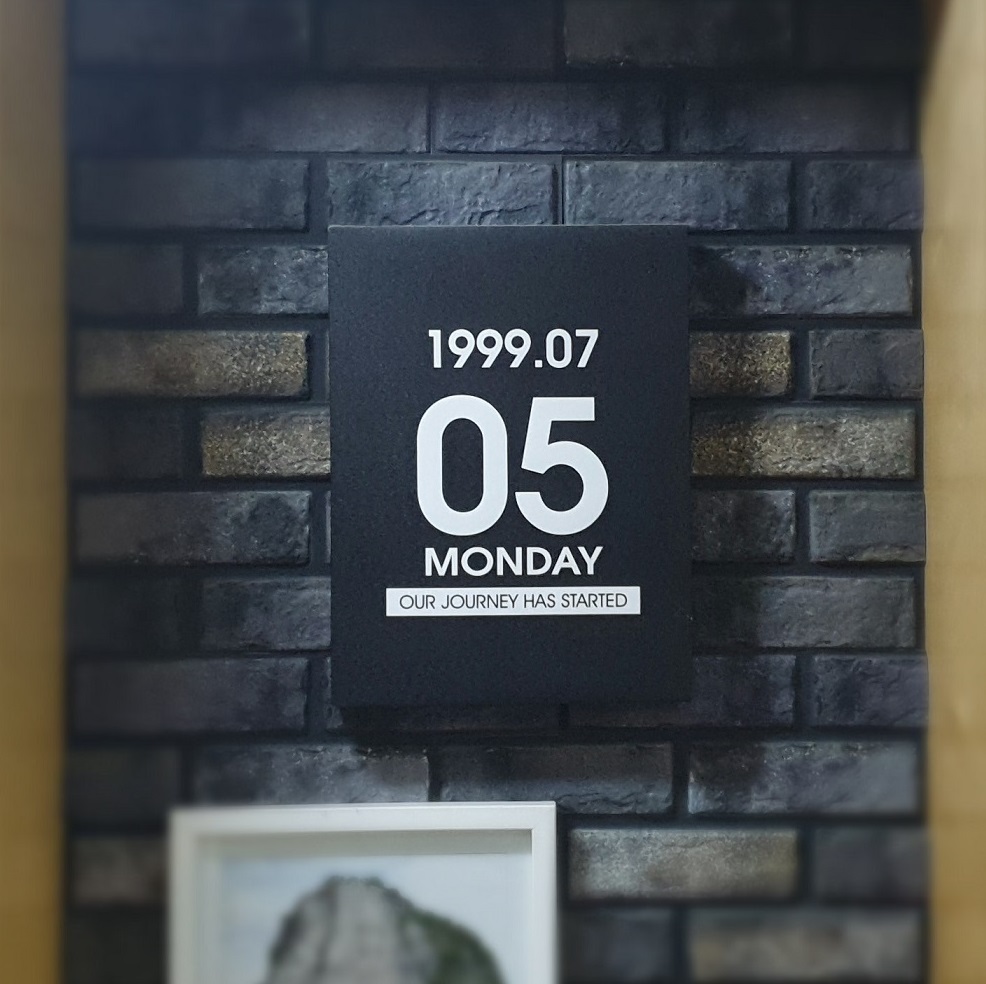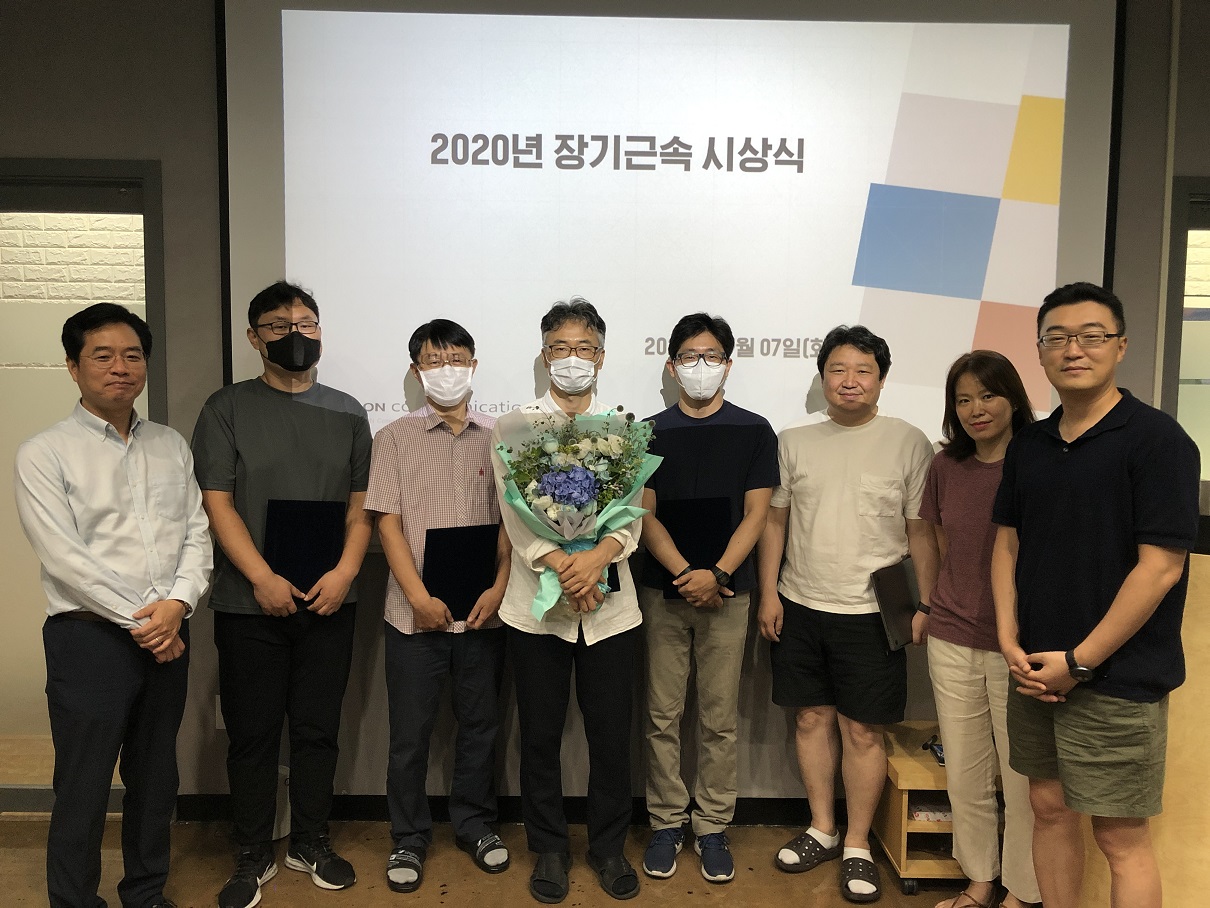 I-ON's long-term employees with the Company's CEO and Management members
July 5th is the anniversary of the establishment of I-ON Communications. The Company started its journey in 1999, and this year celebrated its 21st birthday. On this happy occasion, I-ON organized another special event - an award ceremony for I-ON's long-term employees. The ceremony took place in I-ON Communications' auditorium where the CEO, members of the Management Board and I-ON employees gathered to honor the IONins who have shown passion and devotion to the Company for the past 10, 15 and 20 years, by handing them a monetary award and a certificate.
I-ON is already celebrating its 21st birthday and the reason why so many employees choose to stay with I-ON for that long is the ability to grow together with the Company. By creating opportunities for all employees to develop their skills and knowledge, the Company is nurturing the talent and bright minds, and is providing many perks that make working for I-ON very attractive. Other than being a family friendly company that has a policy against overtime work, I-ON also offers a "study leave", a 15 days paid vacation, to all of its employees who have worked for the Company for at least 3 years. IONins also get to work in a relaxed environment, enjoying the in-house massage, frequent parties and social gatherings in the company, and can get incentives and rewards for outstanding ideas and excellent performance.
These are just some of the benefits that serve as a motivation for I-ON employees, and are one of the ways that the Company thanks them for their hard work and enthusiasm. Together with passionate IONins, Management Board and CEO as the leader, I-ON Communications will continue to lead the IT industry in Korea and grow into a successful global company.
"Each year, I stand before you and thank you for your dedication, talent and hard work. This year is no different. You've been a part of the I-ON family for 10, 15, 20 years... It's thanks to you that we are able to last for so long. It's a pleasure and honor working with you, and I know that if we continue to grow together, amazing results and a bright future are ahead of us," said James Oh, I-ON Communications CEO.
---
List