03 Jul, 2020
[News] I-ON Communications' mobile questionnaire service
---
I-ON Communications, ("I-ON", "Company"), expert in unstructured data management, digital solutions leader in the region, and developer of Korea's first electronic signature service and No.1 solution in the Korean e-signature market, eForm, is providing mobile questionnaire service to organizations for faster and safer visitor admission to public institutions and events.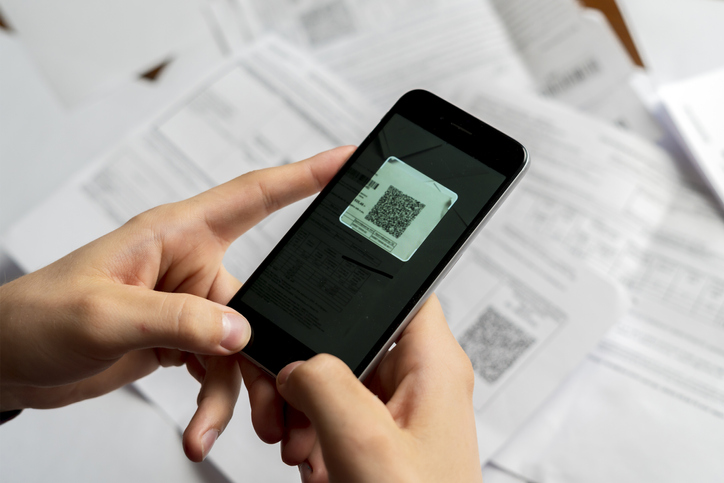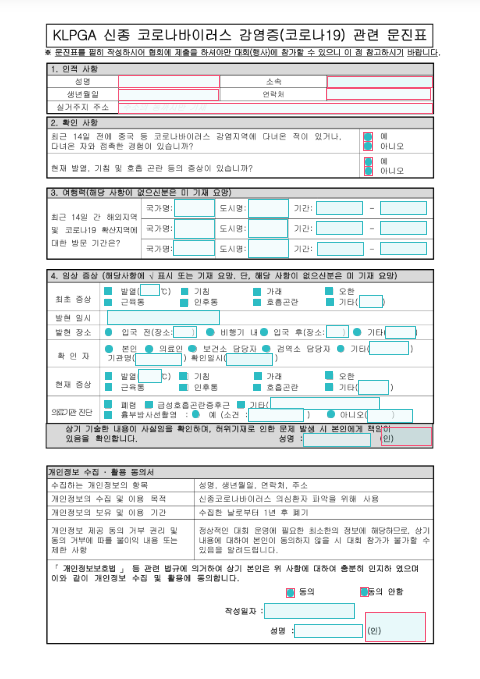 As part of eForm, electronic signature solution, the increased use of the Company's mobile questionnaire service came as a response to the Global pandemic that requires hospitals, public institutions and various organizations to gather personal information such as name, contact, travel history, health condition, symptom checklist etc. from each individual that pays them a visit.
When visitors arrive at the venue, after entering their phone number, they receive a link to the online questionnaire via SMS or a messaging application. Then they fill out the online questionnaire on their mobile phone, submit it, and all the questionnaire data is automatically collected and kept on the server. An event organizer can also opt out to include QR codes at the venue, and allow visitors to access the questionnaire by scanning the code.
A time and cost consuming process of printing thousands of papers every day, making each visitor line up to fill in the form, and then physically storing the collected paper forms can now be replaced with I-ON Communications' mobile questionnaire service that simplifies this entire process by allowing any visitor to scan the code with their camera or QR code reader, and fill in the questionnaire on their mobile phone without waiting in line. Unlike many of current electronic admission management systems, the eForm service supports electronic signature, which adds another layer of visitor data verification. eForm also provides document URL generation, which means that the questionnaire can be sent to the visitors in advance, which is a useful feature for event organizers, as it can speed up the admission and visitor verification process.
The Company's mobile questionnaire service is already being used by Korea Ladies Professional Golf Association (KLPGA) for their events to check players', coaches', and staff's health condition and travel history in order to safely operate their golf tournament. Following the successful case of KLPGA, many other sports related associations and government organizations are in talks with the company to adopt this mobile questionnaire service.
"We are providing our electronic signature service eForm together with access management system in hope to ease the admission process at sports competitions and other events, and make it safer for everyone, so that the events can continue to take place even during the Corona19 pandemic," said James Oh, I-ON Communications CEO.
---
List