22 May, 2020
[News] I-ON Communications resumes to stretch its global business after pause due to Coronavirus Pandemic
---
I-ON Communications Co., Ltd. ("I-ON", "Company"), an expert in developing enterprise-level unstructured data management software and digital solution leader in the region, is preparing to resume its offline international marketing and sales activities.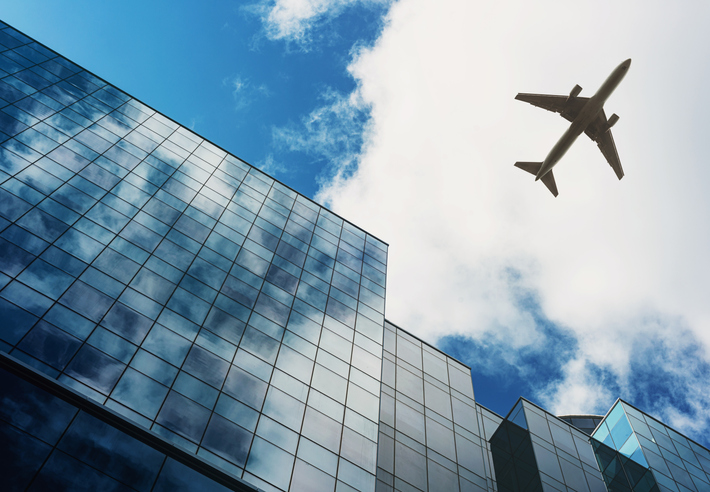 The entire world has been in a "lockdown" for a couple of months and many businesses were facing difficulties due to the travel and movement restrictions. A travel ban was imposed in many countries because of the COVID-19 situation, which led to most overseas schedules being put off since the beginning of 2020. Recently, things are slowly getting back to normal as countries reopen their airports for international flights and the business world gears up for all the halted overseas activities.
I-ON Communications postponed business trips and other projects abroad since February, but has been in turn focusing on online international marketing and sales, holding webinars, participating in online exhibitions, and conducting online business meetings with overseas partners and buyers. After concentrating on its domestic business and strengthening its competitiveness and digital campaigns, the Company is now ready to resume its offline international business activities.
This readiness to continue its global business is an outcome of I-ON's efforts in the first half of 2020 as the Company got selected as a member company of Born2Global, a Korean government agency under the Ministry of Science and ICT, whose accelerator program, among other benefits, gives I-ON a chance to network, showcase its products and services to foreign buyers etc. I-ON was also selected for KIC Gov-Tech Accelerating Program supported by Korea Innovation Center (KIC), which shall partly be conducted in the US and give I-ON an access to a vibrant US public market network, as well as training and other activities. Last week, the Company also got chosen by Korea Data Agency, a government-affiliated organization under the Ministry of Science and ICT, to take part in their Data Global business which will support I-ON's global expansion and international marketing.
"There are new partnerships already lining up and we couldn't be more excited about the next period. We didn't have a choice but to wait due to the coronavirus pandemic, but since the situation is getting better each day, we are ready to resume our business abroad", said Bruce S. Lee, Head of International at I-ON communications.
The second half of the year looks quite promising as CommunicAsia and Singapore Fintech Festival seem to be ready to welcome the world this fall. While doing the last preparations, I-ON is eager to join its international partners in person and explore new collaborations and business opportunities.
---
List