08 May, 2020
[News] I-ON Communications' "Once in a lifetime experience" holiday
---
I-ON Communications Co., Ltd. ("I-ON", "Company"), an expert in developing enterprise-level unstructured data management software, has held a special annual event on April 28 at the Company's headquarters in Seoul.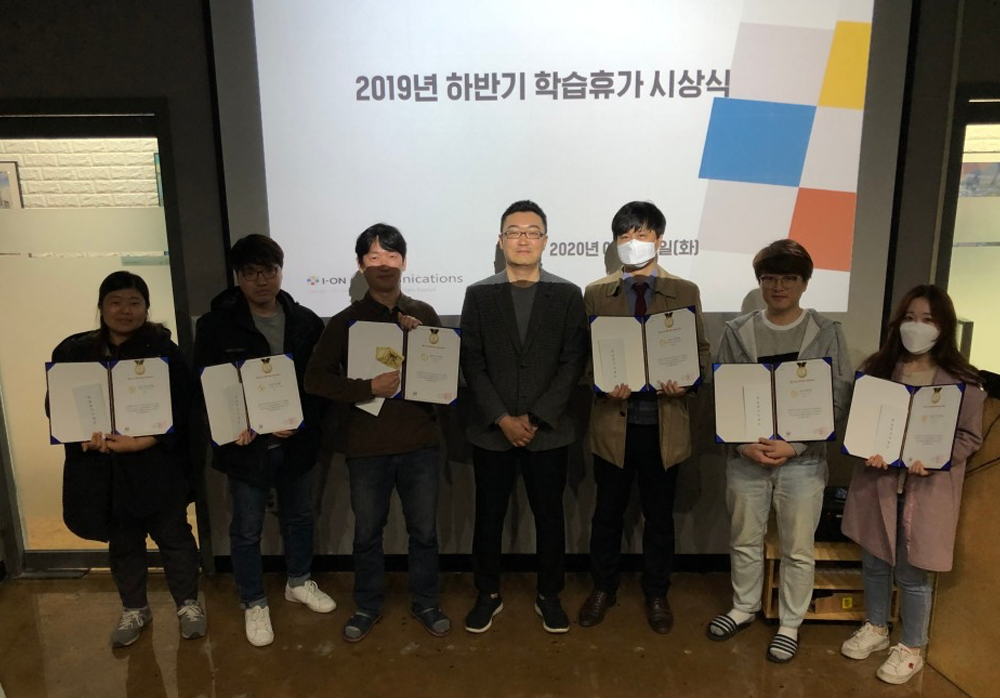 This gathering took place in I-ON Communications' presentation room where its employees talked about things they learned and experiences that they lived through during the special vacation they took in the previous year through I-ON's "Once in a lifetime experience" holiday.
"Once in a lifetime experience" is a special holiday provided by the Company that allows all employees who worked under I-ON Communications for 3 years to go on a paid "study leave", a 15 days vacation, that also comes with a financial support from the Company as an encouragement to gather as many useful and meaningful experiences as possible during their vacation.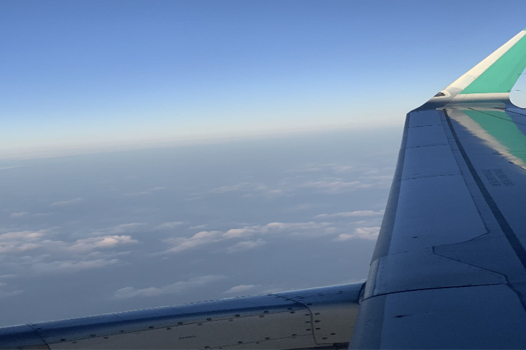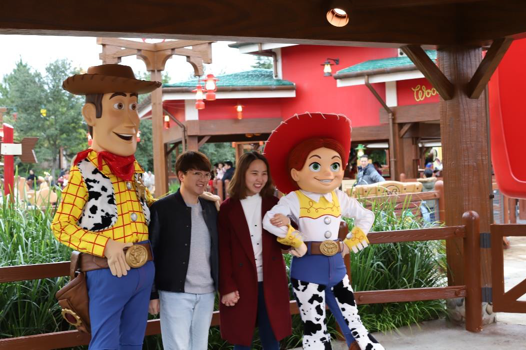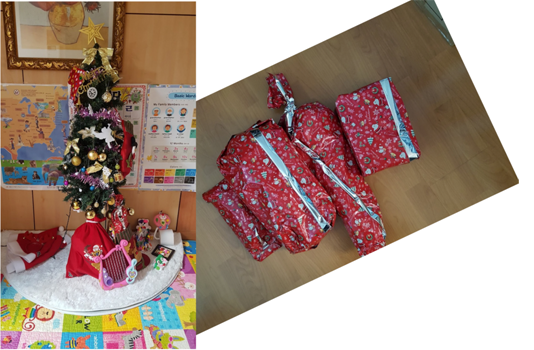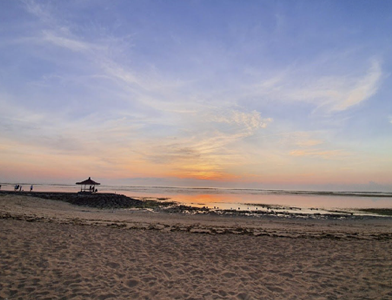 This "study leave" is just one of many perks that I-ON's employees can enjoy while working for the Company. I-ON has a reputation of being a family friendly company and offers numerous benefits for its employees, such as a policy against overtime work; in-house massage that allows IONins to take a break from working by getting a refreshing massage; frequent parties and social gatherings in the company that help the employees get closer to each other and have some rest while hanging out on the Company's rooftop and enjoying beer, wine and delicious food; incentives and rewards for outstanding ideas and excellent performance; club activities, financial support for education and self-improvement, overseas workshops and many, many more. I-ON has also been awarded the titles of "Great company to work at" and "Good Work-Life Balance Company" by various organizations, which only goes to show that it's a company that truly cares for their employees' happiness, development and well-being.
---
List