17 Apr, 2020
[News] I-ON Communications signed a strategic business alliance and jointly applied for a patent with Shinhwa SnC
---
Energy ICT expert I-ON Communications (CEO Jaecheol Oh, www.i-on.net) announced on the 14th that it has signed a strategic business alliance with Shinhwa SnC to promote joint business commercialization in the energy sector and has jointly applied for a patent for "Demand management system based on small hydroelectric power generation using wastewater from farms".

[I-ON Communications logo (left) / Shinhwa SnC logo (right)]
Through joint patent application and the signing of a strategic business alliance to promote joint commercialization in the energy sector, I-ON Communications and Shinhwa SnC are actively working on joint research of the optimal management model of current hydroelectric power resources.
Based on the patent, the Company expects to expand the scope of its operational management resources within the VPP platform, and show the technology that can manage and operate various distributed resources by expanding the scope of distributed resources that can be managed within EMS to PV, ESS and EV, as well as small hydroelectric power generation resources.
The patented "Demand management system based on small hydroelectric power generation using wastewater from farms" enables self-generation of power by installing small hydroelectric power plants inside the water pumps used in farms nearby seas, lakes, reservoirs etc., and at the same time, linked to the Energy Management System ("EMS"), it can resource the demand management of the small hydroelectric power plants.
Hydro energy is secured through small-scale power generation in land farms, sewages, industrial wastewater etc. by minimizing the hydroelectric power plants, but when a small sized power generation device is installed inside of the drain pipe, there could be problems using the generated power because of the tearing inside the pipe.
In order to solve the above problem, this patent can install a small hydroelectric power generation device at the entrance of the drain pipe, and efficiently distribute the small hydroelectric power resources using EMS.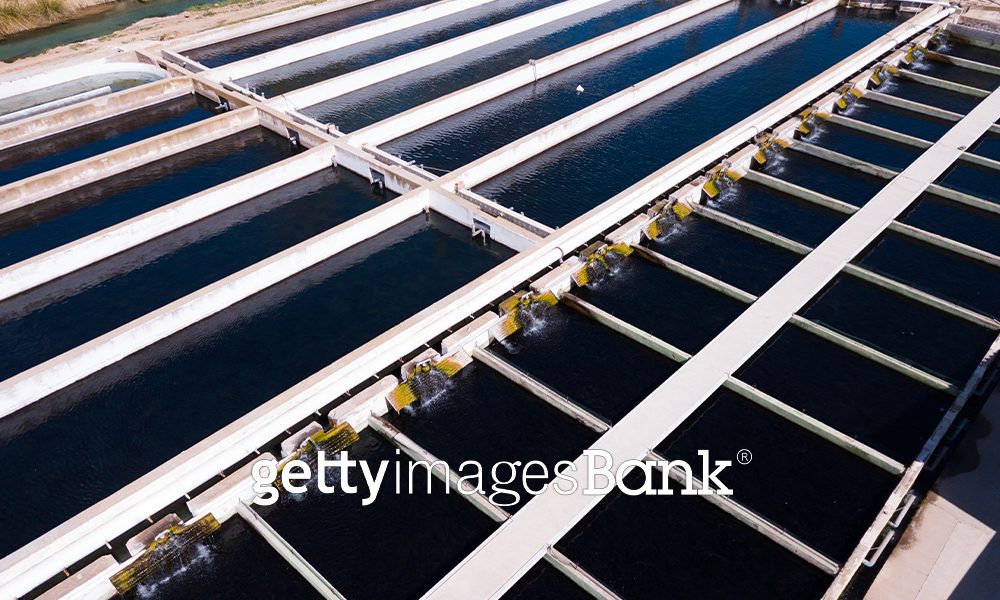 [Image source: gettyimagesBank]
With LAMS, integrated management system for demand management operators, I-ON Communications holds the biggest number of demand resource contracts among domestic energy demand management software service products, and by providing solutions for optimization of energy operations management such as Distributed Energy Resource Management System (DERMS), Energy Trading System (ETS) etc., the Company is attracting attention not only in Korea but also abroad.
---
List