21 Feb, 2020
[News] I-ON Communications acquires two IoT patents
---
I-ON Communications Co., Ltd. ("I-ON", "Company"), an expert in unstructured data management,
emerging global player
in the Sports Tech field as well as Energy ICT market leader in the Asian region, has acquired two patents in Energy and Sports fields.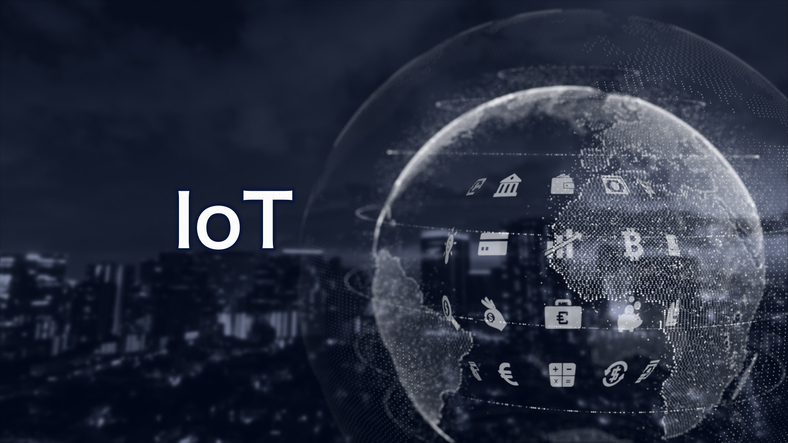 The Company has been providing its enterprise-level data management software and digital solutions for more than 20 years and has been active in the Energy field for almost a decade. Last year, I-ON acquired 4 ICT patents including "Solar panel fault detection system using big data", "Solar panel inspection method using drones", "Server and utilization management of distributed resources, including micro-grid power trading system" and "Visitor seat finding system and method for IoT theaters". On February 20, the Company announced that it has acquired yet another patent in the Energy ICT area for "Solar power plant data analysis method and system", a technology that can detect degradation in power plants and analyze its cause.
In the field of Sports ICT, I-ON acquired a patent for "Stadium audience service system using IoT devices". Even though IoT is expanding its reach into many various business areas, the technology still hasn't been fully adopted in sports stadiums for offering diverse service to the audience. I-ON's patent incorporates IoT technology for providing various services to the audience at the stadium such as finding a reserved seat, buying goods, next game ticket reservation, watching the main scenes from the game on the IoT device and a variety of other sport stadium related services.
I-ON is already participating in numerous energy projects around the world with partners and industry leaders, and last year the Company was also named the country's leader among the Sports Tech companies by the Korea Sports Promotion Foundation. With these recent patents, the Company continues to dominate the region and will continue to move forward and establish its position as the global ICT leader.
---
List