20 Dec, 2019
[News] I-ON Communications' Corporate Workshop in Vietnam
---
I-ON Communications ("I-ON", "Company"), an expert in unstructured management and digital solution leader in the region, took its employees on a corporate workshop to Nha Trang, Vietnam, from November 20 to 24.
For a company that was founded in 1999, this was a special and meaningful 20 year anniversary, and as a reward to all of its employees, the Management Team organized an overseas 4 day workshop. During the workshop, IONins had the chance to explore new places, enhance their communication skills and reaffirm the company's vision through participation in fun and engaging activities with their co-workers. This was also an opportunity for them to get close to each other and form new friendships while relaxing and enjoying a well deserved vacation.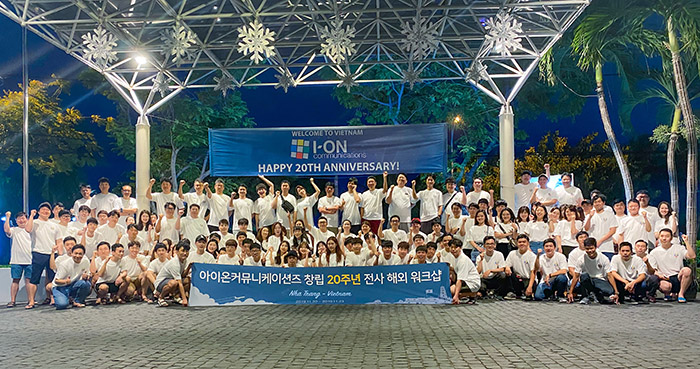 I-ON Communications appreciates its employees' devotion and hard work and has always been supporting their growth and valuing their happiness through various benefit programs that IONins can enjoy. This corporate trip is just one of the ways the Company expresses its thankfulness and gratitude to all of I-ON employees who make the very core of I-ON.
To happy employees, productive and rewarding 20 years, and many more to come.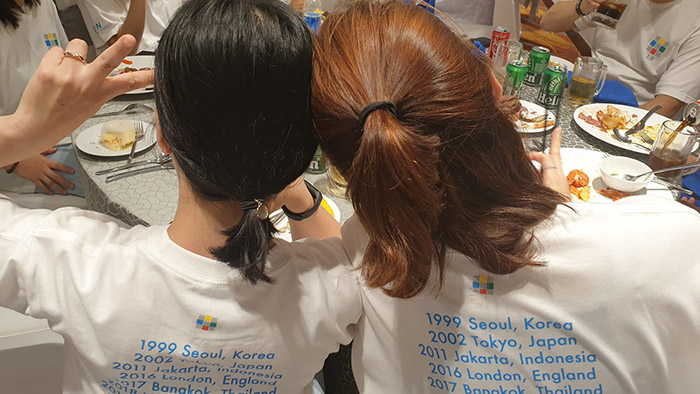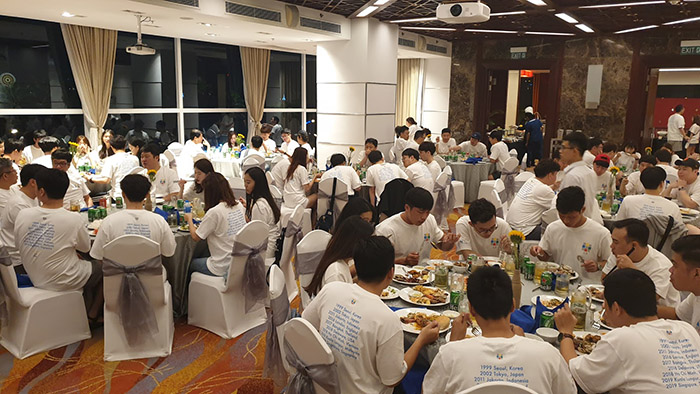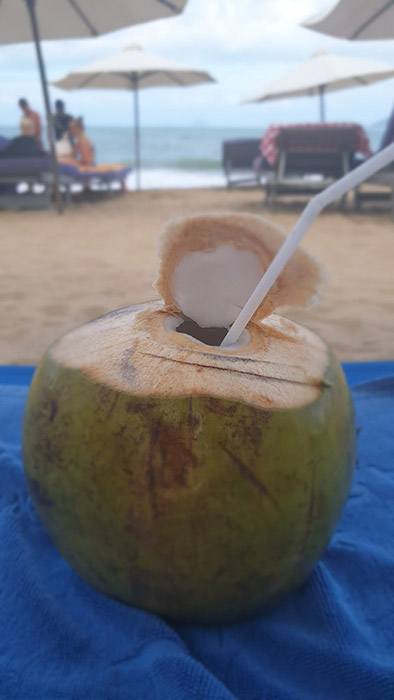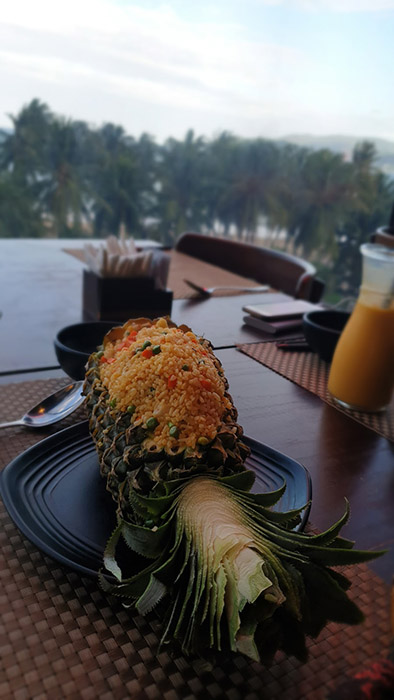 ---
List