11 Oct, 2019
[News] I-ON Communications attends K-Ground event
---
I-ON Communications ("Company", "I-ON") attended 2019 Global Startup exchange and collaboration program, K-Ground, which was organized by the Ministry of SMEs and Startups, KISED (Korea Institute for Startup and Entrepreneurship Development) and Center for Creative Economy and Innovation, with co-organization by Fintech Center Korea, K-Data and Artificial Intelligence Industry Association.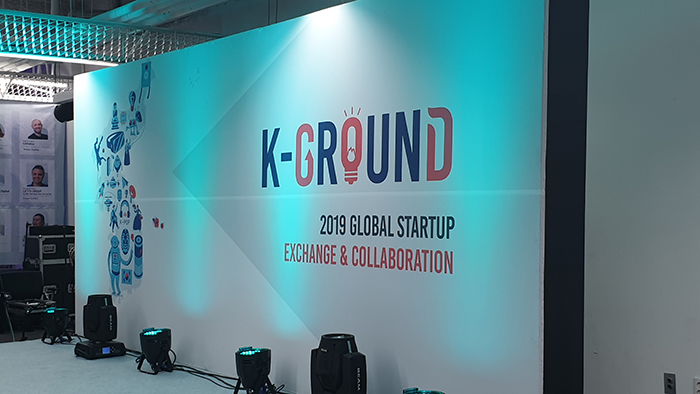 The program offered events such as Demo Day, IR pitching, business meetings and more in Seoul from September 23 to October 2 this year and had as a purpose to promote collaboration and the exchange of ideas between international startups and Korean companies.
Startups from all over the world gathered to participate in this event and I-ON Communications had the chance to explore business opportunities with various European companies active in the IT industry who own innovative ideas and solutions.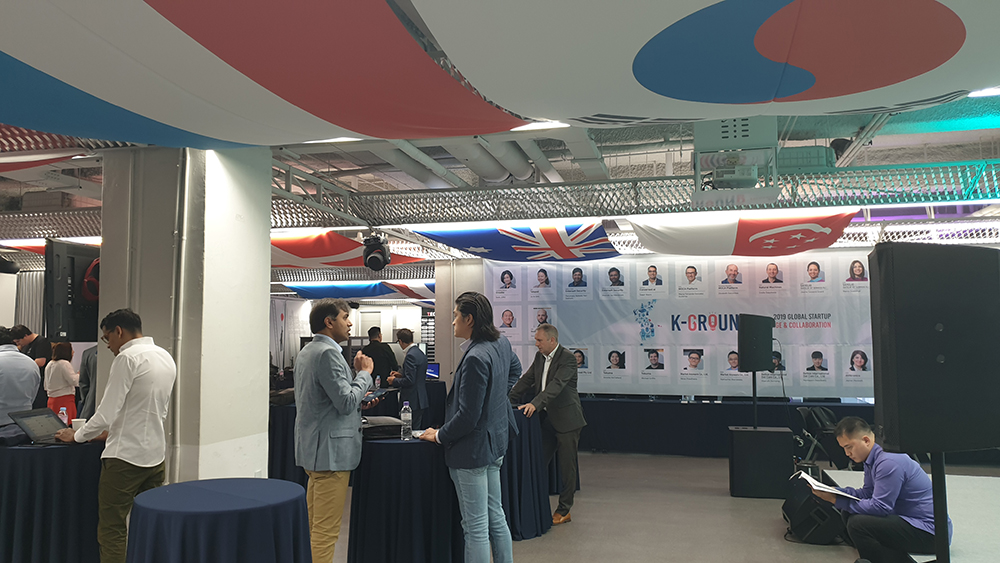 I-ON International Business Development Team took part in K-Ground Program and had interesting discussions with companies specializing in telecommunications, 5G, energy, IoT, AI, Big Data and fintech.
"As an unstructured data management expert, we managed to attract a lot of interest from innovative international companies and we feel like we opened new doors for further advancement into European market." said I-ON representative. "Data is everything today and I-ON has a lot to offer in that domain. We managed to make new contacts and are feeling positive about collaborating with some of the brilliant people we met here since we are always looking for ways to improve our service and cooperate with companies in telecommunications, energy and sports data management and AI fields."
---
List