20 Sep, 2019
[News] I-ON Communications participated in Thailand-Korea Business Partnership and K-Startup Summit in Thailand
---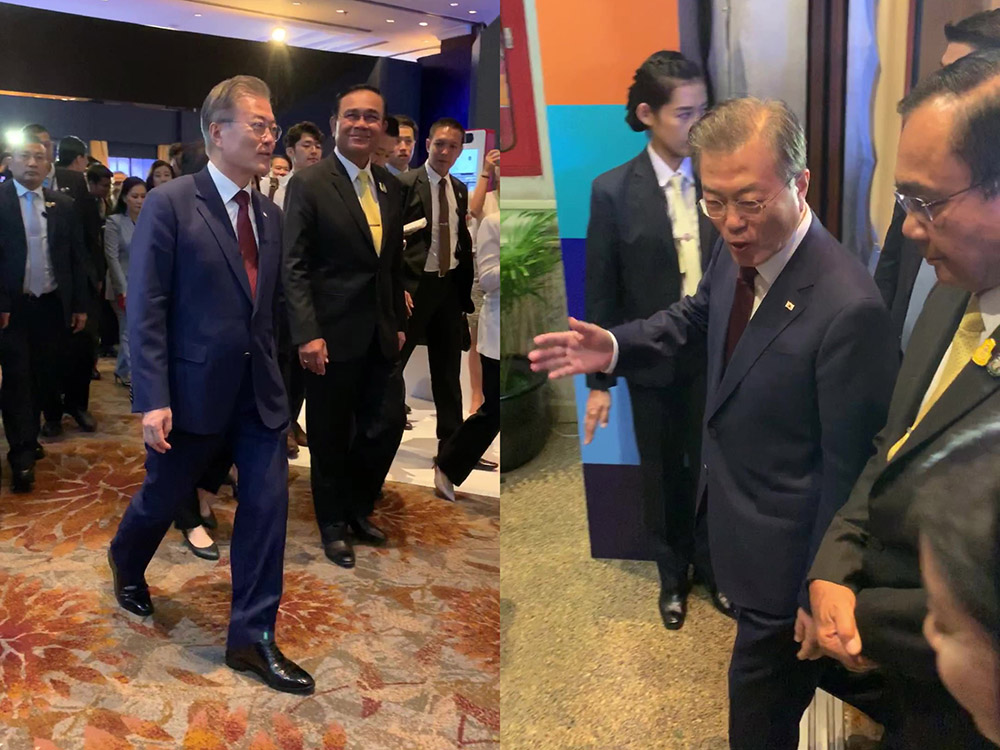 (President of Republic of Korea, Moon Jae In and Prime Minister of Thailand, Prayut Chan-o-cha)
I-ON Communications ("Company", "I-ON") participated in K-Startup Summit, an event in Bangkok, Thailand. The event purpose was promoting the exchange of start-ups and network activation between Korea and Thailand. This summit was also attended by Moon Jae In, President Of Republic of Korea, and Prayut Chan-o-cha, Prime Minister of Thailand, whose visit represents a support from both Korean and Thailand governments towards business collaboration between the two countries.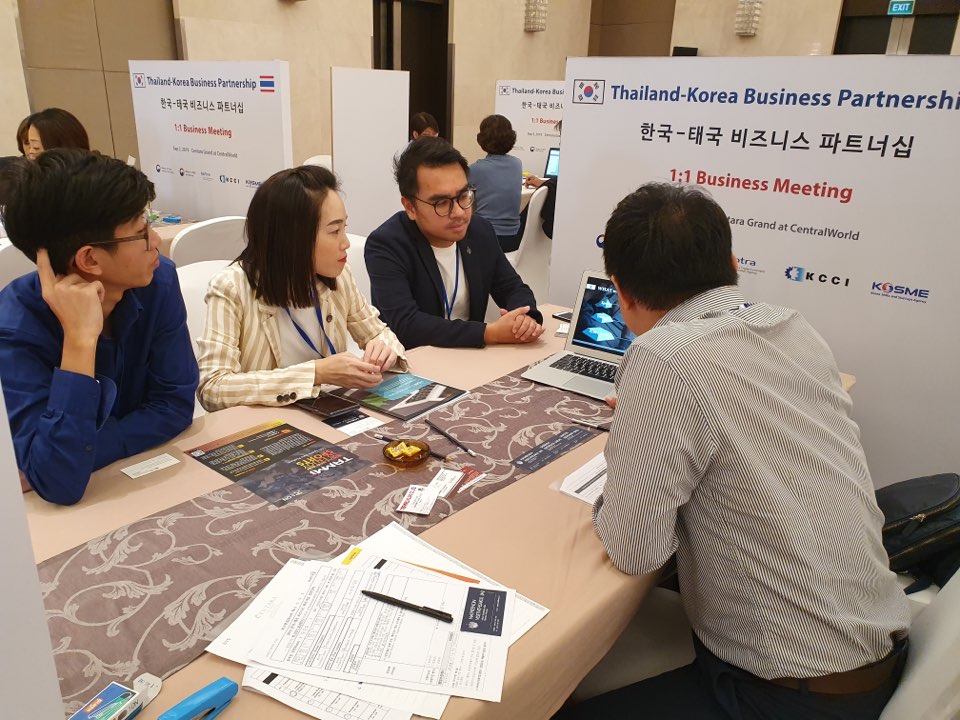 Startups from diverse fields such as agricultural hi-tech, health care, future cars, robot & smart factory, digital tech etc. gathered to showcase their innovative technology, engage with experts from diverse fields and create new business partnerships. During the event, companies from Korea and Thailand had a chance to introduce their expertise and attract investments through IR pitching competition. The organizer of K-Startup Summit arranged 1:1 business meetings between the Korean companies and local buyers to encourage new businesses to enter the Thailand market, and a showcase, where the companies could present their original products to the public.
I-ON Communications had the chance to participate in this event after being selected by Korean government. I-ON International Business Team introduced the Company's electronic signature solution e.Form, Sports Data Platform and Digital Experience Platform, and managed to attract a lot of interest from the local buyers and visitors. I-ON was also chosen to participate in the IR pitching by presenting an interesting business model that received a positive feedback from Thailand Board of Investment and Venture Capitals in Thailand.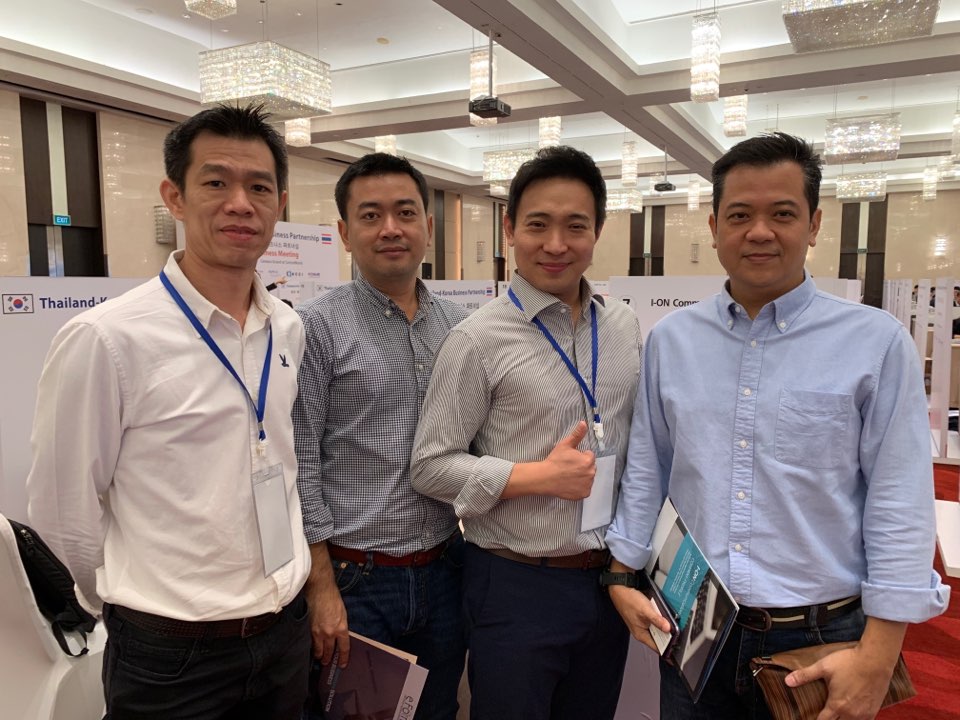 By promoting e.Form at various events and exhibitions abroad, the Company is preparing for international launch of this e-signature solution to Singapore and Malaysia, and the service is also planned to be released in Thailand, Vietnam and other Southeast Asian countries.
---
List